Healthcare is about more than caring for patients; quality care depends on the organization's infrastructure and IT solutions, with information technology at the forefront of industry conversations. As more and more healthcare providers rely on technology for clinical, financial, and administrative functions, they act as care providers and IT companies. At Medicus IT, we understand just how complex that combination can be for professionals who want to dedicate their time to their patients, not their systems.
Fortunately, as healthcare needs evolve, so too have reliable infrastructure and data storage options. An increasingly popular option is the cloud, an application that allows users to access all their programs and information using the internet as a conduit. The cloud stores the data remotely instead of storing files and data on your computer desktop and servers. Where data, documentation, and information is critical, the cloud is a single space solution for storage that can be retrieved anytime, anywhere.
Medicus IT helps medical providers better serve patients by creating improved IT solutions, including cloud services. We can help your practice run efficiently with industry-specific technology solutions built by healthcare IT insiders. Medicus IT can help your organization transition to a cloud-based infrastructure without workflow disruptions or gaps. We have five reasons why healthcare organizations should adopt a cloud-based infrastructure.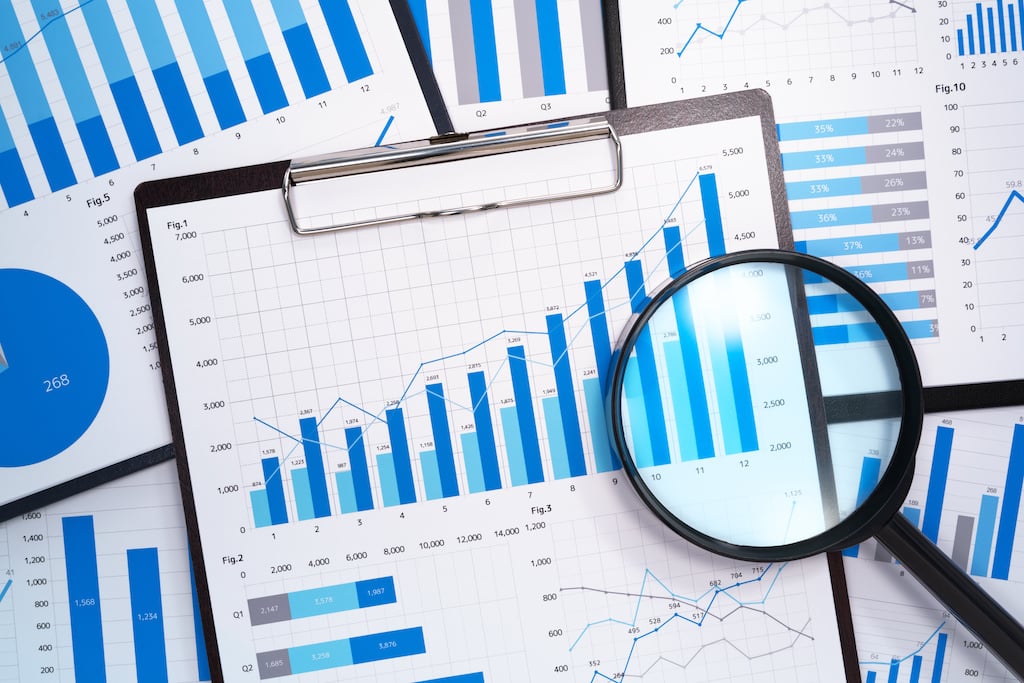 Lower Your Operational Costs
Improving operational costs while delivering quality care can be challenging, especially when large portions of the budget are allocated to IT costs for maintaining internal systems. A cloud-based infrastructure requires a subscription service based on organizational size and needs and ultimately eliminates costly hardware and capital expenditures. A smaller IT budget means money can be used for other operational costs often neglected or underfunded due to more critical needs.
Medicus IT can help your organization join the cloud revolution and discover if Amazon Web Services, Google Cloud, or Microsoft Azure is right for you. Our experts identify your usage patterns to determine the volume and types of resources best for you. After mapping out a personalized recommendation, we can transfer your infrastructure, applications, and processes while identifying risks and opportunities.
Scale Your Solutions to Your Specific Needs
Industry challenges and evolving needs in healthcare organizations typically mean maintaining hardware purchases and finding new ways to support changes and growth. Remodeling existing programs and applications or learning new processes can be costly and time-consuming. A cloud-based infrastructure can accommodate additional demands when they arise and seamlessly scale up or down to the organization's capacity. All this without having to purchase a physical server and anticipate growth for the next 5 years into the hardware being purchased.
Medicus IT can help identify and maintain your cloud needs whether your organization is scaling up or scaling down. Business continuity is essential during any growth phase—we can help get your cloud-based infrastructure running and keep you going strong.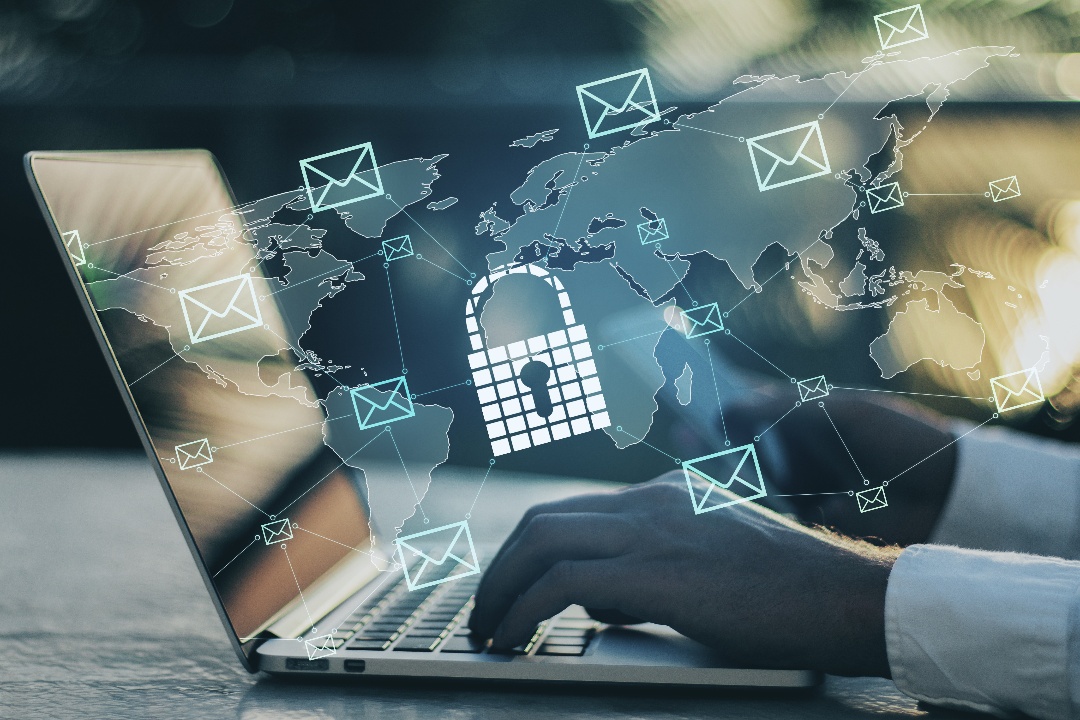 Enhance Your Security
With the help of experts like Medicus IT, the cloud is a secure and reliable infrastructure, two common and vital expectations of healthcare infrastructure. The cloud is designed to be a highly secure application, with a default response to deny access to any user and services unless granted permissions. A cloud vendor such as Medicus IT has qualified and experienced experts to help put preventative measures in place. Some organizations may feel that data and information are safer in their servers and systems due to misunderstandings about the cloud.
Medicus IT helps organizations understand all the benefits and security around a cloud-based infrastructure. Our team conducts thorough testing and puts preventative and proactive monitoring in place to address risk and security threats before they become an issue. We also offer automated backups and recovery options to ensure your organization can continue delivering quality care in any situation.
Add Analytics to Refine Your Decision-Making Process
Healthcare providers collect and store approximately 50 petabytes of data each year, with a majority of that data not being utilized to inform better operational, financial, and clinical decisions. Data can be a significant asset if properly leveraged. A cloud-based infrastructure can harness data and offer advanced analytic capabilities so that administrators, operators, and physicians can use the insights to improve care outcomes, processes, treatment plans, patient engagement, and identify missing information from a patient's electronic medical records (EMRs).
Medicus IT is with your organization every step of the process. We can move your critical data to the cloud for better analytics, regular updates, and seamless collaboration across multiple offices or care locations.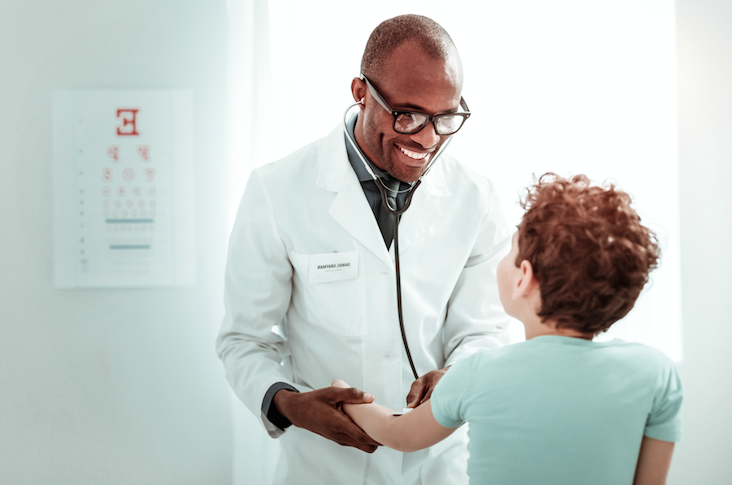 Move from Maintenance to Innovation and Improved Patient Care
A cloud-based infrastructure is dependable and consistent, eliminating routine and tedious maintenance and utilizing innovative technology so that healthcare organizations can keep the focus where it should be—on providing excellent patient care. Our cloud hardware is enterprise-grade equipment that will provide your practice the highest level of security and fastest wifi with minimal IT downtime.
Medicus IT can help you utilize your IT infrastructure to improve patient care, workflows, and operational outcomes. Setting up a cloud-based infrastructure is simple—allow Medicus IT to do the heavy lifting for you.
Contact us to learn more about our cloud services.