A managed service provider (MSP) acts as your IT department by managing your entire IT infrastructure – from installing new hardware to resolving outages. However, they do more than just provide equipment and troubleshoot issues.
Managed IT services also include 24/7 monitoring, strategic consultation, cloud solutions, and cybersecurity so you can have the most advanced technology services tailored specifically to your business's needs. Not all healthcare managed service providers are equal, and choosing an MSP that will work best for your business can be challenging.
The expert team at Medicus IT is entirely focused on helping healthcare organizations make the most of their technology. Our strategic, preventive managed IT services are built with compliance and security in mind, created to support practices' clinical workflows and keep their revenue cycles running smoothly.

Benefits of a Managed Service Provider
A healthcare managed service provider is great for practices that don't have the expertise, resources, and time to employ and train their own IT team. By working with an MSP, you will have more freedom to focus on your patients, while experienced IT professionals take care of your company's technology needs.
Although an MSP can seem like an added company expense, the service's many advantages will outweigh the costs. Partnering with an MSP will increase your workflow efficiency, strengthen your IT security infrastructure, reduce tech-related risks, improve continuity, and maintain regulatory compliance. You will stay abreast of and have instant access to advanced IT knowledge and skills from industry experts.
To ensure you hire the appropriate MSP for your facility, here are 7 essential features you should consider during your selection process.
Industry Experience and Expertise
Years of experience usually equate to quality and reliability. It is imperative to find an MSP with longevity and real experience working in healthcare. After all, you are aiming to have a solid long-term relationship, and you can't achieve that with someone who does not understand your specific needs. An MSP with years of experience focusing on healthcare will be able to anticipate your operational needs, foresee potential issues, solve tech problems faster, and create reliable solutions better than companies that do not possess that specific expertise.
In addition, technology is constantly evolving. It is a good idea to work with IT professionals who regularly undergo training to expand their knowledge and expertise.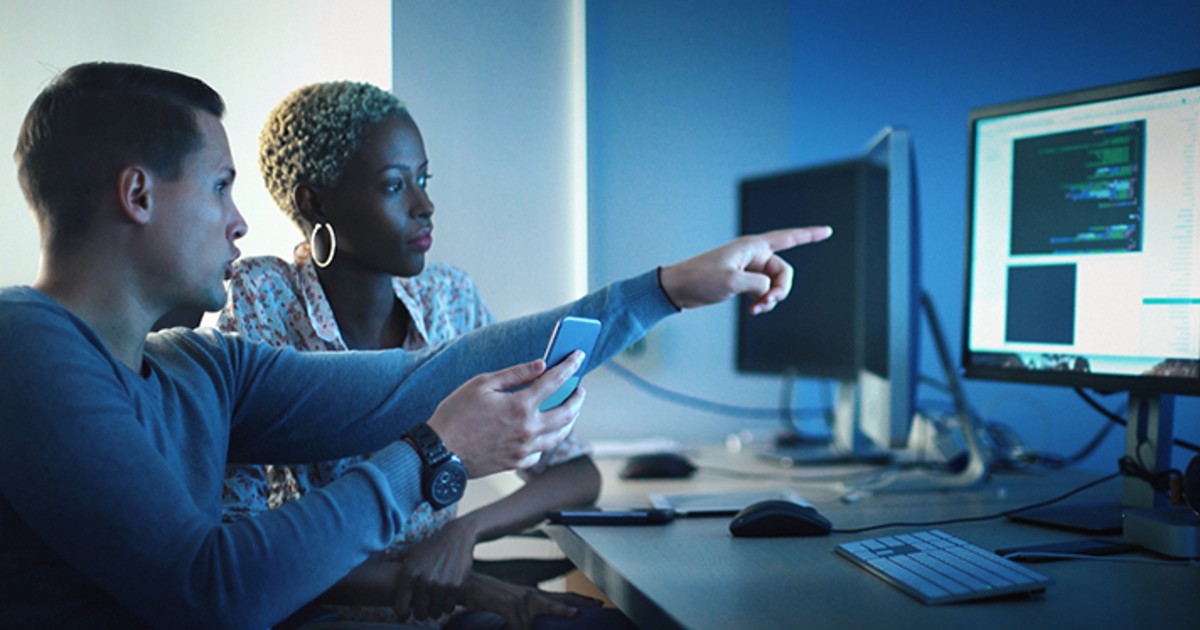 Service Offerings and Scalability
Your MSP's list of service offerings should cover your company's entire scope of needs – from equipment such as laptops, computers, and tablets, to cloud computing and payments systems features. There is no point in hiring a company that cannot handle the entire job. A good MSP will also help you determine the exact services you need and don't need. This way, your MSP won't hinder your growth but rather, enable you to continue to scale.
24/7/365 Support and Response Times
Security threats are not limited to a 9-5 workday, so you'll need round-the-clock maintenance and monitoring of your IT infrastructure. An in-house IT department may not be available to address problems after hours, so choose an MSP who will monitor your systems 24/7. In addition to 24/7 support, they should have fast response times to address any problems and tend to your IT needs. Sensitive data loss and patient dissatisfaction are just some of the consequences of neglecting your network issues, so your MSP must have a guaranteed response time.
Vendor Management and Support
Vendor management includes monitoring the performance and output of all services provided. Using effective vendor management processes will ensure
that all contractual requirements are being fulfilled, feedback is provided, and necessary changes are made, so you and your MSP can continuously build a positive relationship.
If you do not have an internal IT department, your MSP should provide on-site support to address your practice's needs. Your MSP should have exceptional IT knowledge and excellent customer service skills, so they can quickly respond to technical questions or resolve problems. And with proper employee support, your own staff will become more skilled and knowledgeable, and any IT issue can be promptly handled.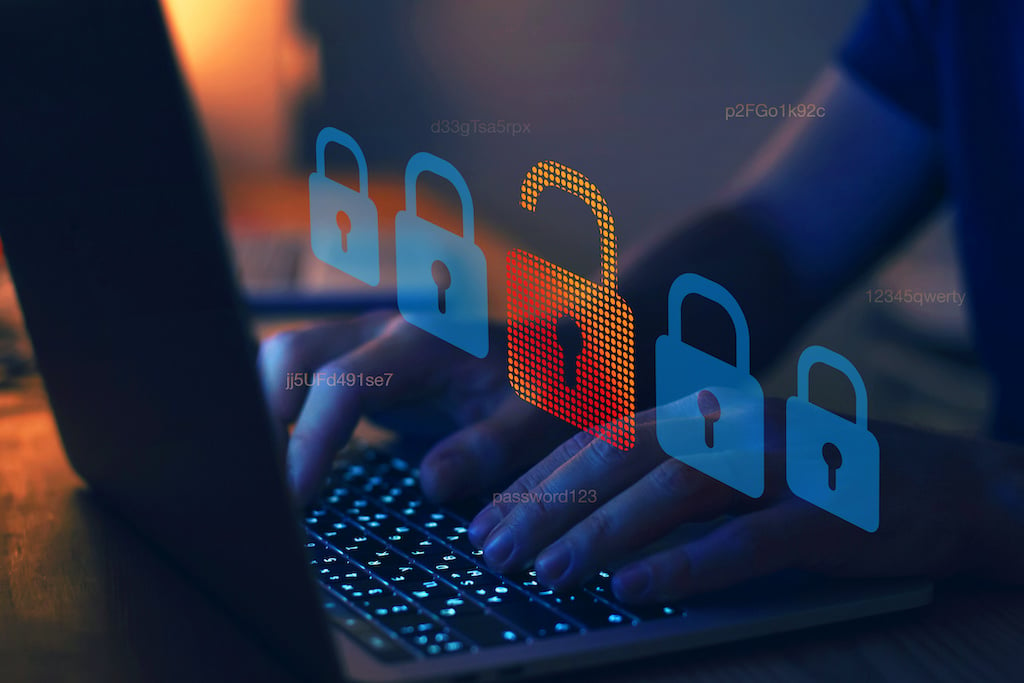 Cybersecurity Measures
If patient safety is your top concern, IT security should be your next. Day-to-day cybersecurity is more than an IT concern, it's a practice concern and an issue of patient trust. It's also a never-ending process. Your MSP should be able to help you manage your security with features that are specifically designed to protect your facility. From network scans and organization-wide security assessments that identify risk (and name vulnerabilities), to projections designed to show you clearly how security issues could impact your practice, your MSP must have preventive security solutions appropriate for your practice.
Management Options (proactive, preventative services)
Day-to-day care is one of the keys to wellness, not just for your patients but also for your technology. You must be able to trust your MSP with ongoing support, remote server and PC management, and strategies that plan for the unforeseen with a proactive and preventive vision on managed services for healthcare information technology.
Backup and Disaster Recovery
Network outages, cyberattacks, and weather catastrophes can happen at any time, but their impact can be detrimental to your business. A dependable MSP should equip you to protect your data against any issues and have the appropriate recovery plan to ensure you can quickly rebound from any disaster. In addition, your MSP should offer continuity solutions that ensure your network can quickly be revived in the event of hardware failure or other events that derail your systems.
Make sure your MSP offers daily system backups and cloud services to help keep your vital data secure. Specifically, your MSP should provide consistent automatic backup to remote servers. Your MSP will always work towards reducing the risk of common healthcare business issues revolving around your IT system, as well as ensure that your data is protected around the clock—all day, every day.
Receive The Best Managed IT Services For Your Business Today
With your technology needs in the hands of skilled and experienced IT professionals, you will have more time to focus on what you do best - care for your patients. At Medicus IT, our mission is to better the healthcare industry experience for practices and patients, turning tech that's a burden into systems and proactive solutions that make a real difference every day.
Are you ready to learn more about the advantages of a managed service provider? Contact us to get started or learn more about our managed IT services.