Healthcare organizations demand a focus on quality care and best practices to facilitate positive patient outcomes. The same focus is necessary with IT budgeting. IT departments are important because they provide and maintain the technology infrastructure used to deliver patient care in a rapidly changing industry. Learning how to implement best practices for IT budgeting starts with understanding the importance of budgeting and how it affects your organization.
Why is IT Budgeting Important?
The importance of IT budgeting in an organization moves beyond normal budget forecasting, as it dives into the details of technology needs and how they benefit each department. IT departments must also budget for maintenance and upgrades while concentrating on how to optimize their technology and software investments. Additionally, IT budget management includes the future state of the department with potential upgrades to ensure the organization is functioning at the highest level and best quality to promote excellent patient care.
Information technology budget categories may include:
Hardware, such as servers, desktop units, or laptops

such as the organization's electronic health record (EHR), desktop applications, and software as a service (SaaS), which provides web-based technology (i.e., Microsoft 365)

Maintenance (repairs, servicing, and upgrades)

Replacement (devices aging out and requiring upgrades or full replacement)
The IT budget is the foundation of planning for the department, and it is essential for monitoring the full spectrum of what an organization needs to keep itself operational. Throughout the creation and management of the IT budget, IT managers can identify opportunities to provide growth into new technology and develop efficient processes with existing programs and equipment. While saving money is also part of budgeting, maximizing the budget's potential is a crucial part of an IT department's success.
How Often Should You Revise Your IT budget?
IT budget planning includes obtaining feedback from end-users, analyzing opportunities for improvement, and determining how the IT department budget supports organizational and departmental goals. Revising a budget is not an expectation to completely revamp the budget that was approved by an executive team. However, the IT budgeting process may benefit from some in-depth analysis on a quarterly basis to focus on negative variances, such as overspending in one or more categories.
Like other department budgets, technology budgets should be reviewed each month to determine where and why spending increased, where money was not spent and why, and what initiatives were completed. Budget analysis provides a clear picture of where a department is succeeding and where attention is needed to make improvements.
Revising an IT budget may only be necessary if drastic changes are applied to funding or if a budgeted project is moved to another quarter or fiscal year. IT managers who oversee the budget of the department should consult with their finance department on how to approach budget revisions.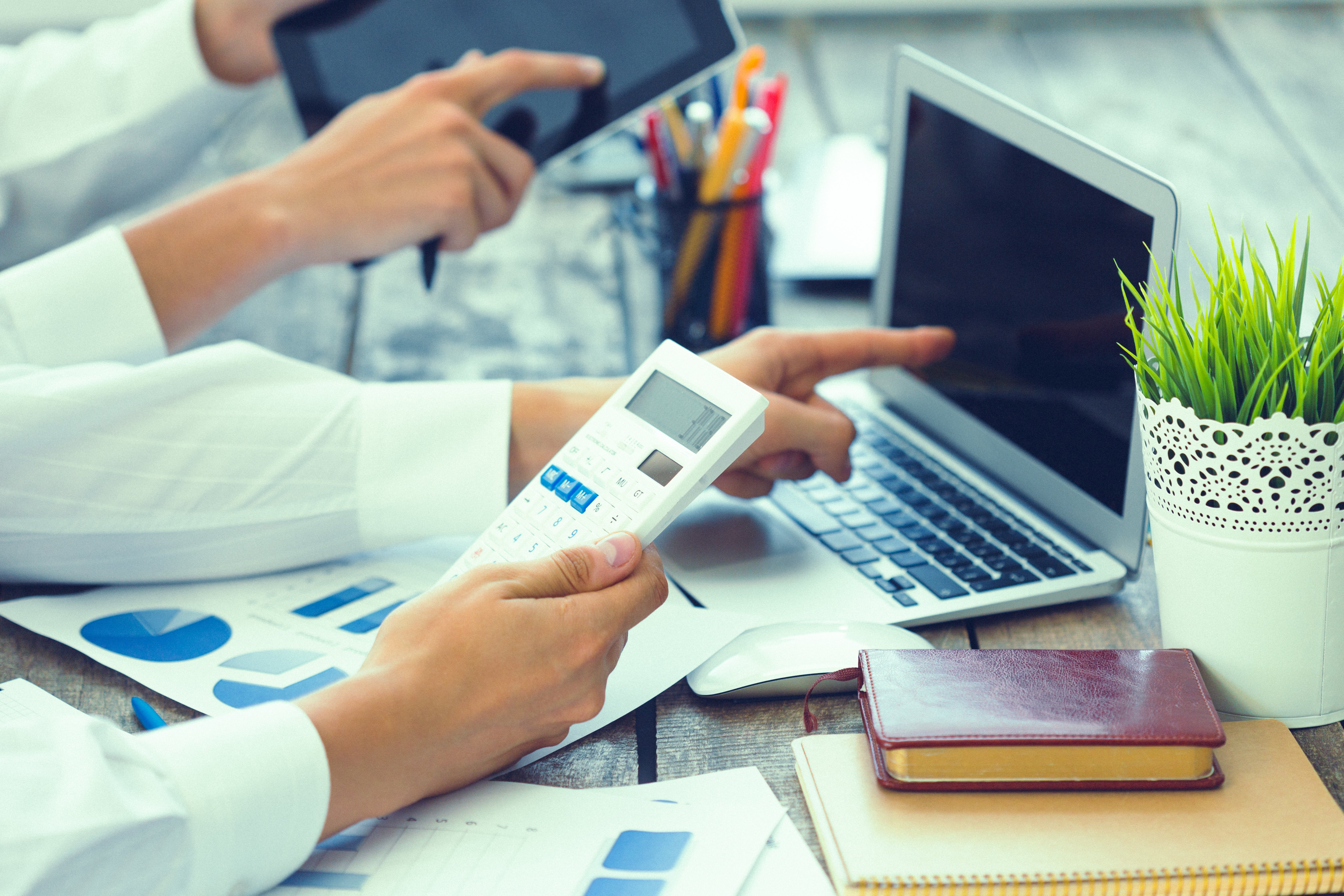 IT Budget Best Practices
Healthcare organizations rely on best practices for the best outcomes in every category, from patient care to revenue, and IT is no exception. Budgeting best practices target the road less traveled in departments where finance is not the primary function, so following some elementary concepts will ensure an IT department can create a successful budget:
Beware of technical debt:

Old systems are vulnerable to virus infiltration and the normal wear and tear from end-users and aging. IT departments must allot funding to support the cost of maintaining or replacing these systems and devices to avoid system-wide disruptions.





Establish key performance indicators (KPI):

IT departments should focus on the current state of all systems, devices, and the goals that revolve around the strategic plans for specific applications, such as improved patient care delivery in the emergency department or a patient reminder system that tracks appointment no-shows using artificial intelligence. If applications and devices or systems met or exceeded these goals, budgeting can be altered to allocate funds for other valuable ventures. KPIs are used to monitor the outcomes of these goals.
Collaborate with other departments:

Budgeting practices

include communicating with other departments to provide insights on projects that require the integration of new software or other upgrades. Outpatient clinics may have a goal to decrease appointment no-show percentages, so a new program for automatic patient reminders may be suitable for the IT budget. Operating rooms might need a better tracking system for the flow of patients, which could result in an upgrade to the existing EHR or the purchase of a new EHR component.
Corporate budgeting best practices and IT budgeting best practices are one and the same, with multiple departments relying on effective communication between the leaders who are advocating for new initiatives.
Streamline Your IT Budgeting Process with Medicus IT
The information technology budget in a healthcare organization is necessary to provide the tools and resources needed to deliver patient care, manage revenue, and integrate with every hospital system that relies on technology. Medicus can help you optimize your healthcare organization's budget for IT while developing a roadmap for the future. Contact our experts today and learn how we can help you make the most out of your healthcare IT budget and transform the way your organization approaches technology.