IT staff augmentation, also known as resident staffing, quickly provides skilled technical resources to cover mission-critical positions on a temporary or permanent basis to enhance a company's IT department and help meet an organization's needs. Often, when a company is experiencing a shortage of IT staff, they will turn to companies specializing in IT staff augmentation services to help fill the gaps.
What is IT staff augmentation?
Healthcare IT is a growing industry, and when short-term projects need attention, a crucial decision needs to be made - either go through the tedious process of hiring another resource or continue to overload current staff while potentially sacrificing the quality of work to keep up with the demand.
Fortunately, there is an option. Resident staffing can fill the gaps without exorbitant time spent on hiring and training. While this model works in some situations, it might not be right for every practice. It's essential to understand what an IT staff augmentation company does and whether or not it's the right solution for your practice.
Staff augmentation vs. IT outsourcing
Staff augmentation is different from IT outsourcing. IT outsourcing typically hands over an entire project scope to a team who is responsible for the completion and results of the assignment. Staff augmentation provides additional resources, but the practice or organization still manages the project and remains accountable for the results.
Each approach has pros and cons, and Medicus IT will do an assessment to identify your needs and personalized solutions. Some of the benefits of staff augmentation vs. IT outsourcing include:
More control

Flexible deadlines and accommodations

Simple integration with in-house processes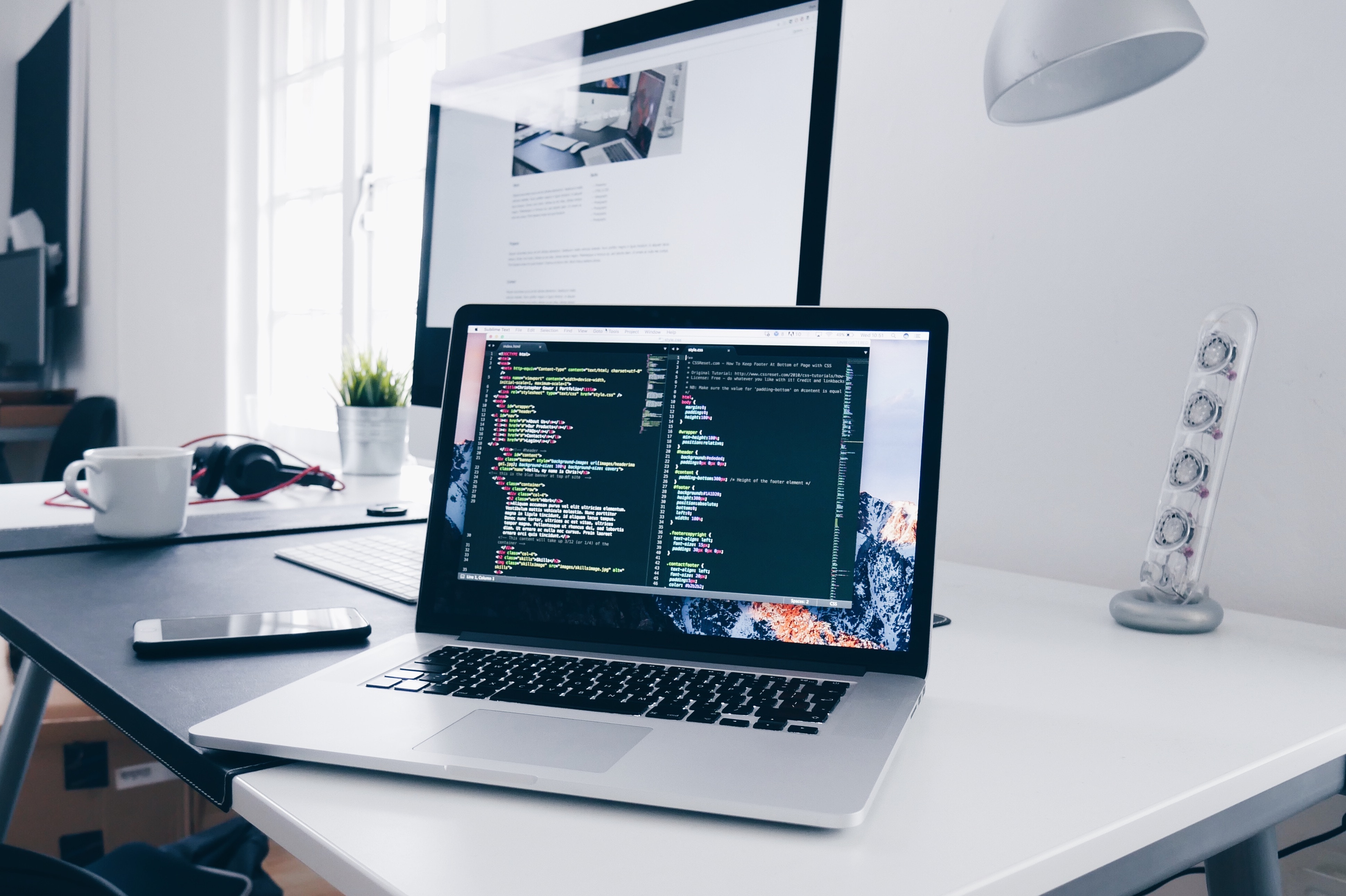 IT managed services vs. staff augmentation
Some may consider IT managed services to be a fancy name for outsourcing, but there are key differences between the two. When outsourcing, a company can choose which services or projects need additional attention and outsource a team to accomplish the task. IT managed services are a more holistic approach, where the provider offers a comprehensive range of services like security, infrastructure, and other processes.
Staff augmentation leaves the company in control of the project or service using in-house management and processes. In contrast, IT managed services gain external control for long-term technology solutions and management. There are several benefits to using staff augmentation instead of IT managed services, including:
Brings on team members faster

Cost-effective

Flexibility and reduced management issues

Seamless integration into internal processes
IT Staff augmentation for healthcare
Technology is the epicenter of every successful healthcare practice and community health center today. However, doctors and other healthcare practitioners are committed to the wellbeing and care of their patients, not their software systems. That's where resident staffing can become beneficial. Behind the scenes, IT professionals ensure that everything from patient records to electronic medical records are securely stored and maintained. They also help ensure that the latest technology is available and accessible to patients and healthcare providers.
It can often be too much for one small inhouse IT team to handle when it comes to complex technology solutions or systems. That's where IT staff augmentation companies can help. Resident staffing has been shown to increase the efficiency of an organization, improve the quality of patient care, and enhance an organization's ability to grow and innovate in the future. When you understand the benefits of staff augmentation, the choice may become more clear.
Trust Medicus IT for Your Resident Staffing Needs
Medicus IT is an IT solution for the healthcare industry that strives to create a better experience for healthcare organizations and patients. We understand that IT should be a benefit, not a burden, and our expert teams leverage technology as proactive solutions that make a difference. Medicus IT anticipates issues and looks at the big picture to meet your needs. We offer IT staff augmentation services to keep your practice moving forward to deliver quality healthcare.
Contact Medicus IT to schedule a consultation and learn more about the benefits of staff augmentation.