Recent changes in healthcare payment processing have caused some confusion amongst healthcare providers. The healthcare payment process can be complicated, so let's start from the beginning.
Payments for medical care can come from many sources. Out of pocket pay from patients who don't currently have insurance, insurance payments from patients who now have private healthcare insurance, and Medicare & Medicaid are the three primary sources of income for healthcare organizations. The significant changes have come down from the Centers for Medicare & Medicaid Services (CMS) which, as the name implies, is responsible for Medicare and Medicaid payment rules, regulations, and incentives. Recent changes to the CMS rules, regulations, and incentives can either help or hurt your practice.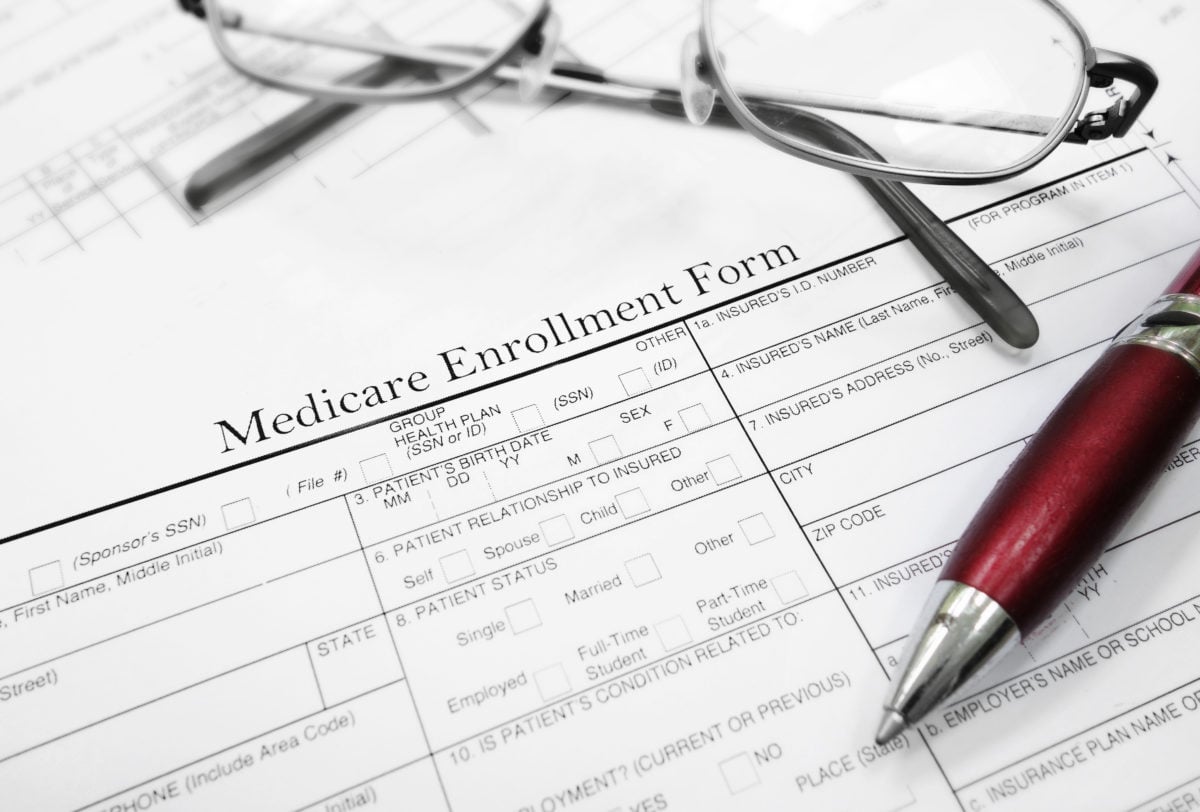 CMS has developed a Merit-based Incentive Payment System (MIPS) that moves Medicare part B providers from the old system to a new performance-based payment system. MIPS pulls together the Physician Quality Reporting System (PQRS), the Value-based Payment Modifier (VM) Program and the Medicare Electronic Health Record (EHR) Incentive Program also known as Meaningful Use (MU). MIPS helps simplify the process of earning incentives for using Medicare-certified EHRs to improve patient care. Since it rolls PQRS into the fold, the opportunity to assess the quality of care they are providing to their patients and report these quality metrics to the CMS has become even easier. In turn, both help your VM, ensuring that you maximize the amount of your Medicare payments that are based on practice performance eon specified quality and cost measures. Bringing these programs together under one umbrella has undoubtedly made the process easier to track and helped to provide more visibility to healthcare practices on the benefits of the MIPS program.
This new MIPS program can potentially help your practice in two ways.
MIPS can help provide your practice with bonus payments and increased payment amounts depending on your performance and your data submissions. That being said, you can also lose money if you don't follow through with the data submissions and tracking. These payments are determined by your MIPS Composite Performance Score (CPS), which is a number between 0 and 100 based on performance across all the MIPS categories.


MIPS can also be used to increase the reputation of your practice. The new MIPS program includes performance transparency. The performance transparency takes the form of a published report that CMS posts 12 months after the end of a performance period. This report shows a practices MIPS score and other category scores on the Physician Compare website for the world to see. Since these scores are based on comparison with other practices having a high score means that the quality of care from your practice is better than others. Anyone could see how this can help the reputation of your healthcare practice, which helps revenue overall.
MIPS is a big deal, and any healthcare practice that takes Medicare and Medicaid knows that even if you're doing well with your MIPS score, you still have HIPAA compliance, cybersecurity, infrastructure, record storage, and a plethora of IT concerns. Don't fret, Medicus IT is here to save the day. We have more than 400 years of combined IT experience and more than fifteen years of experience services over 1,000 locations, uniquely qualifying us to provide the best healthcare-specific IT solutions for your practice. Let's start with a free network assessment to determine any gaps you may have. You Treat Patients. We Treat You.