Outsourcing your IT services is quite similar to outsourcing medical billing. An external team dedicates themselves to the well-being of your organization, and you have the time and capital to focus on other aspects of your operations. A managed service provider (MSP) delivers services like network, application, infrastructure, and security in their MSP's data center (hosting), or in a third-party data center. They also provide ongoing, regular support and active administration on their customers' premises.
What is an MSP in healthcare?
Healthcare managed service providers offer IT services to medical practices and facilities to allow you to focus on patient care. Having a partner to support your technology related to cybersecurity, cloud services, technical support, and management of your IT infrastructure can relieve the burden of having to manage this internally.
1. Improved Security
Cybersecurity is an important component of healthcare managed services, focusing on the prevention of threats to your organization. The aim is to analyze your current state to ensure your security levels are at their highest. Improved security means that your organization is ready and educated to prevent threats and data breaches, understand how to respond to threats and keep the facility functioning and compliant with data security regulations.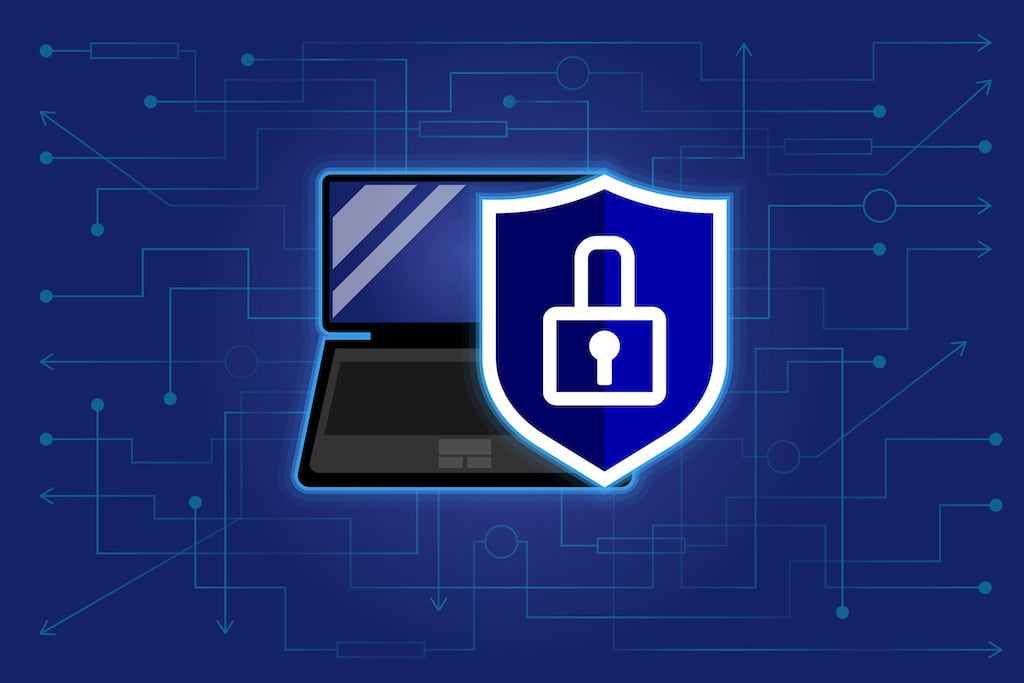 2. Consistent HIPAA Compliance
An external IT company for your healthcare facility is focused on one aspect of your organization - all things IT. Organizations must remain HIPAA compliant to avoid fees, or even loss of licensure. One of the best advantages to working with a healthcare managed service provider is that they will manage updates to software, namely the security component that protects data. Your IT team updates your software behind the scenes to avoid any interruptions to your normal operations during the day. Remaining compliant is a step to keeping your organization safe and secure.
3. Easier Record Keeping and Access
Technology in healthcare supports streamlined services and tools, such as the usage of electronic health records (EHRs), electronic billing software, and online access to many other tools that enable healthcare professionals to increase efficiency and effectiveness. EHRs reach across the landscape of old school documentation by providing connections from one EHR to another, the use of mobile patient portals, and the ability to send records in the blink of an eye.

Electronic billing software facilitates access to information, reduces errors, increases revenue and creates a better system of revenue cycle management. Your managed service provider in healthcare is a key factor in supporting and protecting your full suite of tools that can guide you in creating the efficiency you need.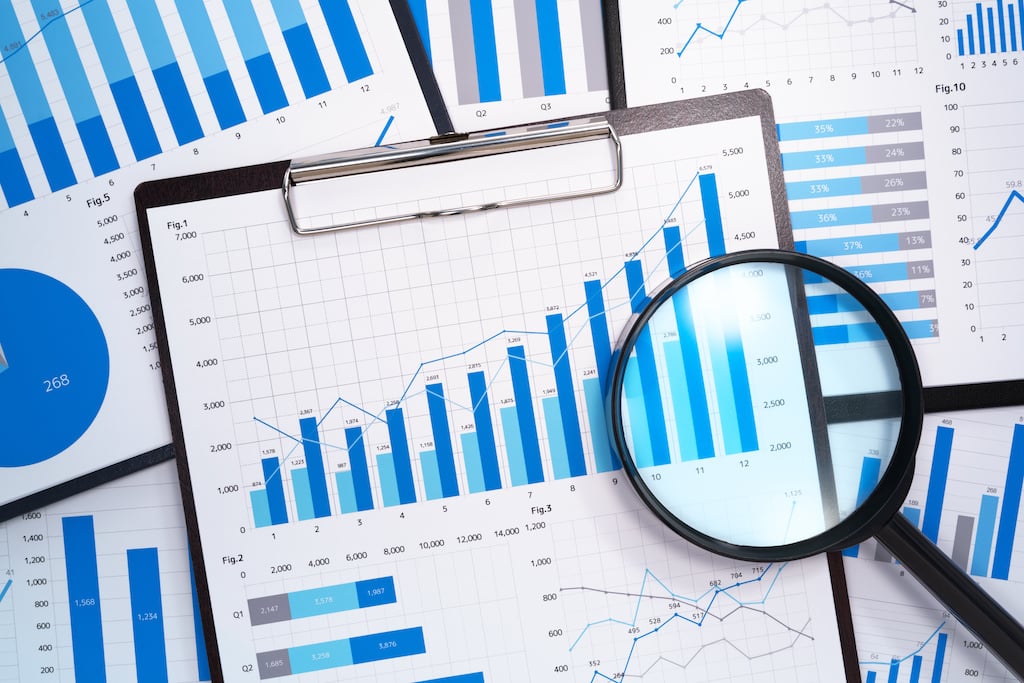 4. Higher Quality of Patient Care
When you decide to outsource your IT services, this allows you to put your patients first. When you place a high level of focus on protecting your patient's privacy, patients also see that you have the ability to provide high tech services and a level of security that keeps them at the forefront of your purpose - providing excellent patient care.
Medicus IT - Your Benefits Begin With Us
If you are looking for a solution to your IT needs in your organization, Medicus IT can provide you with more than just the benefits listed here. We provide a full suite of IT services for healthcare that bring you to the next level of compliance, security, access, and efficiency. Look no further - we have what you need, and your decision should be easy. When you consider the options - paying more than you need to for an in-house IT team, leaving yourself open to data breaches or a decrease in patient satisfaction, the choice seems simple enough.

Allow Medicus IT to show you how to step up your IT game. Together, we drive healthcare forward™. Contact us today to find out how we can drive your organization forward and upward.