As we progress into the future together, our healthcare industry seems to become more complex, whether we are looking at rules and regulations, diagnostics, technology, cybersecurity, or record sharing. Luckily people are working behind the scenes to fulfill the need for robust, more efficient processes. Electronic Health Records (EHRs) have been developed to relieve the demand for these efficiencies. "But we already keep health records on paper" you may say. Which is a valid argument, but when we look at the growth in the health industry and the demand from patients and practices for efficiency, portability, and speed, we can see why EHRs are proliferating.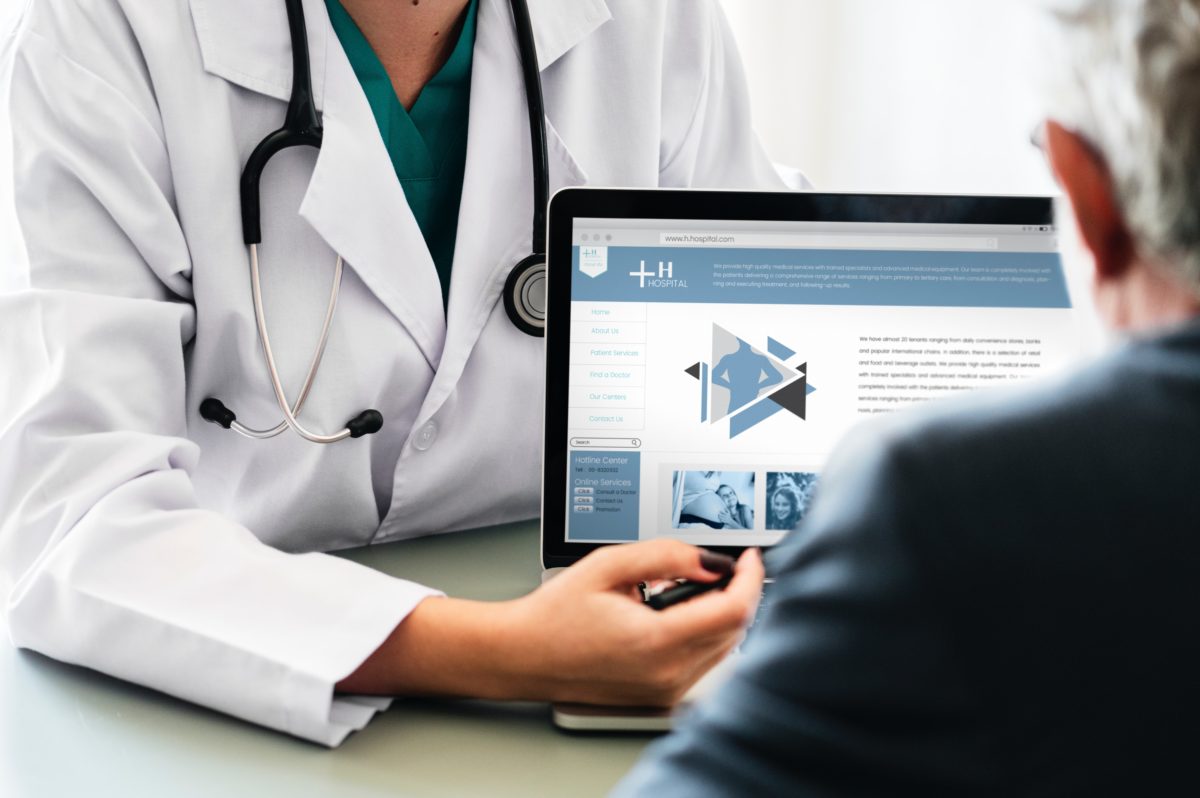 Moving your patient's health records to an electronic form helps provide higher quality care while creating visible benefits for your practice. Utilizing EHRs can enhance your patient care by providing accurate, up to date, and complete information at your fingertips. The efficiency of care will also increase from the ability to quickly access your patient's records, which helps in the coordination of health services. These enhancements also help your practice diagnose patients better and reduce medical errors due to gaps in medical history. EHRs provide more convenient and flexible patient care while simultaneously enabling more reliable prescribing and promoting complete, accurate, and legible documentation.
Now that we have discussed how an EHR will help your practice, you may be asking," How do I get an EHR?". Well, the answer is, "There are a few options.".
One option is you can go online and browse google for EHR options and try to determine which one will be right for your practice. This process can be time-consuming as there are several qualifying EHRs from which to choose. Another thing to keep in mind is that you may not understand the proper nuances of EHRs that can influence your decision.
Option two is to search through your local Regional Extension Center (REC) and try to find an EHR provider that can give you the system you need, though they will not have in-depth knowledge of your technical systems that are required to make a proper selection for the right EHR for your practice.
The third option is to contact us at Medicus IT. We specialize in healthcare-specific IT solutions, including developing and implementing EHR solutions.
We have more than fifteen years of experience helping over 1,000 location and 20,000 endpoints. Our teams of highly qualified IT professionals start with listening to our clients to determine their needs, concerns, and goals for the future. Then we pull our team together to design and create IT solutions tailored for your practice. If you're ready to increase the efficiency of your practice and patient care by implementing an EHR, then reach out to us today! "We do IT right!" so you can do what you do best: take care of your patients.