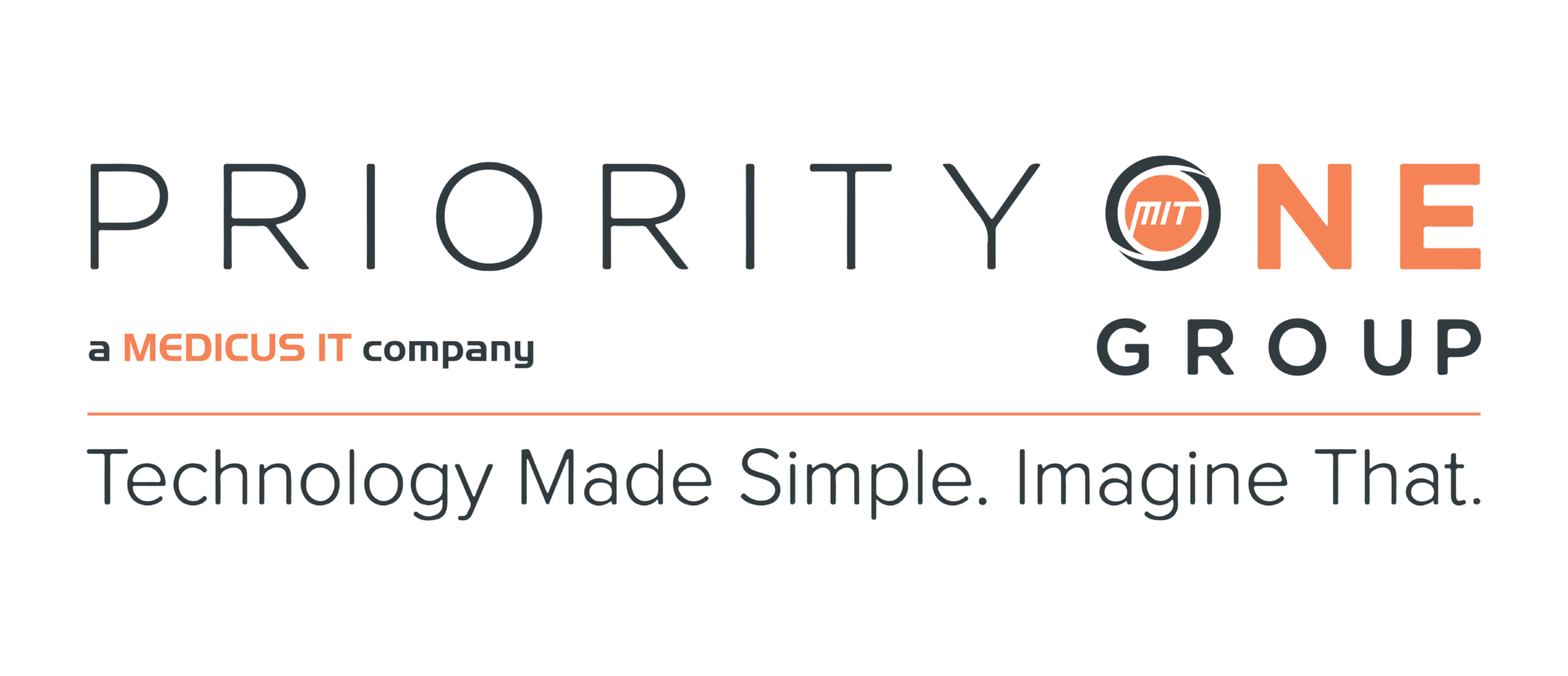 We are excited to announce that PriorityOne Group, a New Jersey-based Managed Service Provider (MSP), has joined forces with Atlanta based Medicus IT effective October 1st, 2019. The union these two MSPs, further cements the position of Medicus IT as one of the largest healthcare-focused MSPs nationwide.
The Medicus IT and PriorityOne Group teams will remain the same to ensure continued outstanding IT support for all clients. Dave Patel, Co-Founder and CTO of CTC will take on the role of Chief Solutions Architect for the combined Medicus IT entity to help further the technological improvements across all MIT locations. Nelson Gomes, founder of PriorityOne Group, will be Sr. VP of Business Development from the New Jersey office and will continue as the head of the New Jersey office for MIT.
When asked about the integration goals, Chris stated, "People-prioritized decisions remain at the center of our integration goals. We will continue to offer exceptional service to our clients while also focusing on the betterment of our growing team. The integration of PriorityOne Group provides increased resources and allows us to spend more time developing solutions that further our company's purpose: To ease the burden of technology so practices can focus on what matters most – their patients."
Read and share the full release HERE!