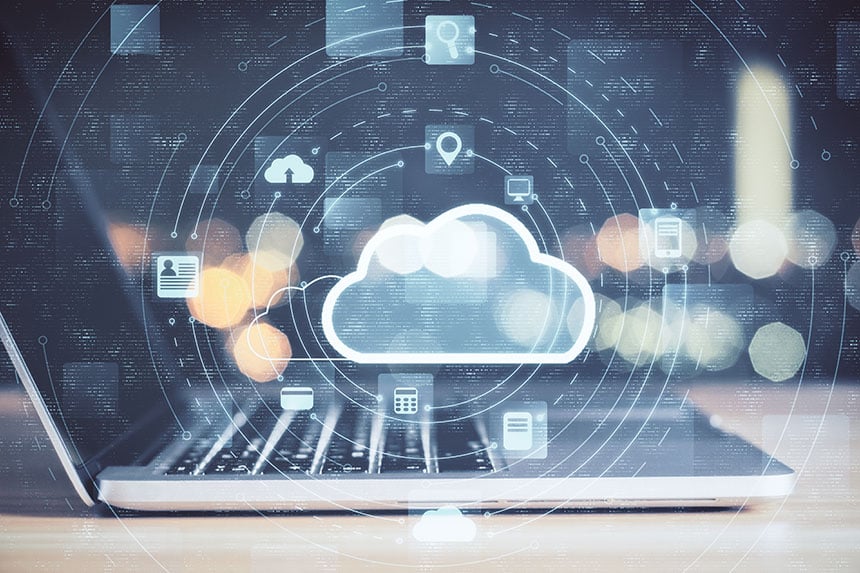 Medicus IT (MIT), a leading, healthcare-focused managed services provider (MSP), today announced it has achieved the Cisco Cloud and Managed Services Express designation worldwide.
This certification recognizes that MIT has attained the expertise in the preparation, planning, designing, and implementation phases for selling and supporting cloud and managed services based on Cisco platforms.
MIT can now more efficiently integrate Cisco solutions into its managed services and more effectively scale such solutions. This will allow MIT to bring enhanced solutions to the market faster, benefitting clients.
"Congratulations to our team for achieving this designation," said Chris Jann, CEO of MIT. "It is a testament to their hard work and unwavering commitment to excellence. We look forward to taking full advantage of the opportunities and resources available through the Cisco program to further strengthen our offerings and deliver even more value to our customers."
About Medicus IT, LLC
Medicus IT (MIT) is proud to be one of the largest managed services providers in the nation. With a vertical focus in healthcare informatics, MIT sets itself apart from other providers. MIT is an award-winning company with total commitment to doing the right thing at every step by developing a team of expert technicians dedicated to making IT support simple, ultimately giving practices confidence in their compliance. MIT is privately held and headquartered out of Alpharetta, Georgia, with locations in Arizona, Florida, and New Jersey. www.MedicusIT.com.