There is no stopping the evolution of technology, and the challenge it can present to business owners. You will need to leverage technological tools to thrive – especially since your networks, data, applications, and computers will define your business' success to some degree.
This is why many organizations are partnering with a managed service provider (MSP). An MSP will manage and maintain your IT systems to give you the freedom to focus on your business instead of struggling with the upkeep of an operational and secure IT infrastructure. But another challenge would be: How do you select the right MSP for your company?
The expert team at Medicus IT knows all too well how technology is evolving. We are healthcare IT solutions specialists entirely focused on helping healthcare organizations make the most of their technology. We are attuned to the bigger picture of your IT's overall health—from your systems and your data to anticipating issues and keeping abreast of security challenges rather than simply reacting when a problem arises.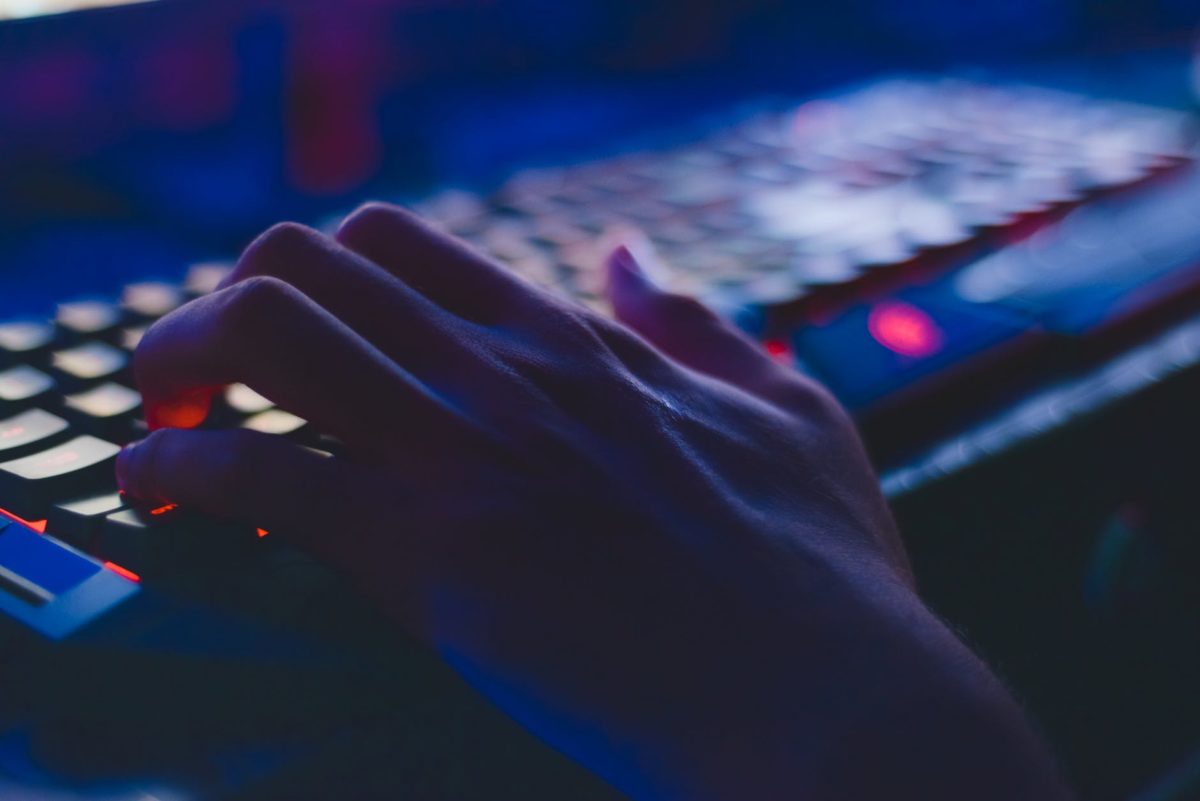 Are you shopping for a healthcare managed service provider or considering switching to a new one? Before you select a managed IT services provider, consider these critical criteria for choosing the best provider for your practice.
Industry Expertise and Experience
A company's years of experience will equate to quality and reliability. Find an MSP with real experience and expertise working in your specific industry. An MSP with these qualifications will have the precise skill to anticipate your operational needs, foresee potential issues, solve tech problems faster, and create reliable solutions better than companies that do not possess any industry expertise.
Stability/Proven Track Record
Your goal is to have a solid, long-term relationship with your MSP. Choose a provider with a proven track record for stability and longevity. You can do your research – read press releases, look through their financial statements, and check with references to learn more about a company's history and performance.
Avoid MSPs who strictly charge by the hour. One of the greatest advantages of partnering with an MSP is that IT expenses become more controlled and predictable. Therefore, look for providers who charge flat fees for a defined set of services, because this means they will do the job right the first time and work to prevent issues from happening in the first place.
MSPs won't employ a one-size-fits-all kind of solution, because every business will have its own set of unique IT requirements suitable to its business model and goals. A good MSP will also help you determine the exact services you need and don't need in order to meet all your demands. This way, your MSP won't hinder your growth but rather, enable you to continue to scale.
No company dreams of being stuck in a contract with no way out. Look for a contract with agreeable contract terms. Specifically, look for a termination clause that allows you out of the agreement should the MSP not deliver on what they promised. Contracts with flexible terms should also allow you to add or remove services as needed, without incurring large penalty fees.
Availability for On-Site Maintenance and Support
Ask a potential provider about their on-site and off-site availability. You may require site visits for hands-on assistance and sometimes, you might need in-person consultations too. Whether on-site or off-site, your MSP should be available 24/7, guaranteeing round-the-clock IT support.
In the process of selecting your healthcare managed service provider, establish what the provider's exact capabilities are. Do they handle all tasks in-house, or do they outsource some of their services? Be sure to inquire about these factors so you can determine which type of service and availability will work best for your company's needs.
In addition to 24/7 support, your MSP should be able to provide a guaranteed response time in any given situation. For instance, they should give you an accurate estimate on the time required to fix IT issues that could arise in the future. Keep in mind that sensitive data loss and client dissatisfaction are just some of the consequences of neglecting your network issues, so your MSP's response times are critical to your business' success.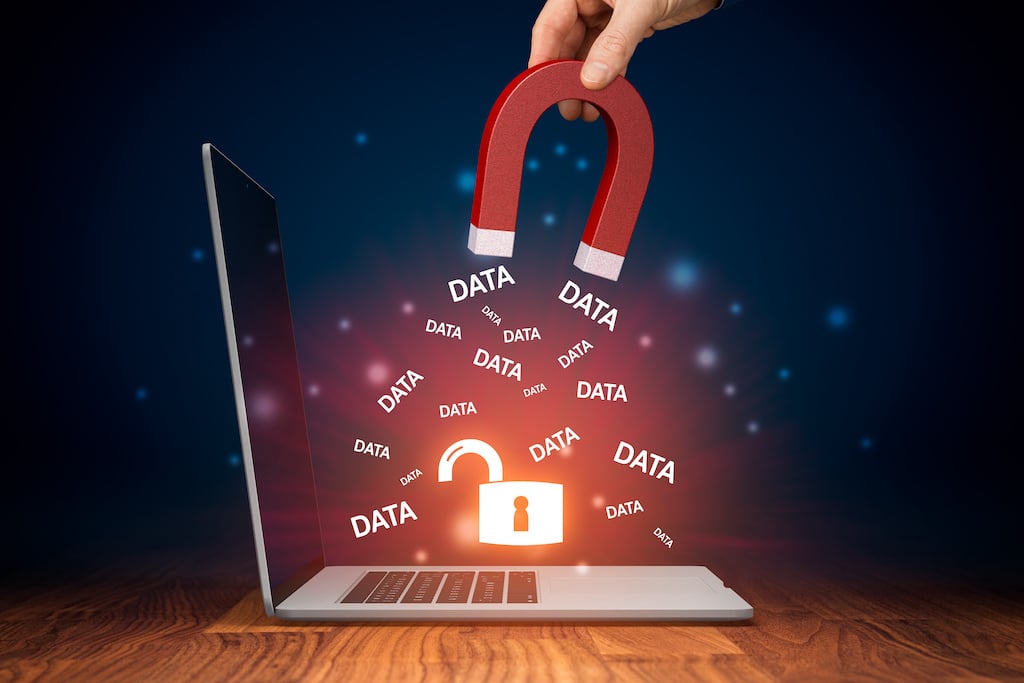 Disaster Recovery Options
If your business is hit with a network outage, cyberattack, or weather catastrophe, would you be prepared? These normal occurrences could have a detrimental impact on your business or practice. Your MSP should be prepared to help you move forward, protect your data, and make sure your company can recover from any unforeseen event with an appropriate contingency plan.
In addition, your MSP should offer continuity solutions that ensure your network can quickly be revived in the event of hardware failure or other events that derail your systems. Specifically, your MSP should provide consistent automatic backup to remote servers. Your MSP will always work towards mitigating the risk of common IT issues and ensure your data is protected around the clock—all day, every day.
Technology is constantly evolving. Look for MSPs that offer the most advanced tools and services while staying up to date with the latest technological innovations, giving your facility an edge over your competitors. An MSP with a team of IT professionals who regularly undergo training to expand their knowledge and expertise will provide you with the most cutting-edge IT options, ensuring your business remains functional, secure, and efficient.
Find A True Partner Who Will Look Out for Your Technology Needs
Selecting the right MSP can be instrumental to cutting costs, driving growth, and optimizing your digital performance. Our mission at Medicus IT is to enhance the healthcare industry experience for practices and patients, turning tech that's a burden into proactive solutions that make a real difference every day. Our expert team has the tools, services, and expertise needed to safeguard and grow your IT infrastructure. Contact us to get started or learn more about our managed IT services.