We heavily rely on technology because it increases organization, productivity, collaboration, and efficiency. However, technology in healthcare advances at a pace in which we can hardly keep up. Staying abreast with the evolving landscape while supporting a complex IT environment can be time-consuming and challenging.
One solution is to partner with a company that can provide the expertise you need to bridge the gap between your IT department and stable business technology. This is why many organizations of all sizes turn to managed service providers (MSPs), and many of them believe MSPs to be game-changers.
The Medicus IT expert team knows that IT should be a benefit to your practice, not a burden. We are IT solutions specialists entirely focused on helping healthcare organizations make the most of their technology. We are trusted for ongoing support, remote server, and PC management, plus the strategy to plan for the unforeseen with a proactive vision like no other. Why choose a managed IT service provider? There are numerous ways you can benefit from partnering with an MSP.
What is a managed service provider?
Managed services are available for healthcare practices and facilities. Managed service providers offer support for a company's overall IT infrastructure with core responsibilities such as monitoring and managing security, networking, mobility, and applications. Specifically, MSPs proactively monitor an organization's network, minimize IT problems, and troubleshoot network issues. It is considered a strategic method of improving operations, especially since MSPs allow companies the opportunity to focus on caring for their patients instead of fixing tech problems.
Why use a managed service provider?
MSPs provide valuable support by enabling you to achieve a secure and controlled IT infrastructure. MSPs shoulder many responsibilities that can help increase efficiency, provide scalability, and reduce costs – it essentially allows you to leverage an entire team of IT experts across a diverse range of specialties that would benefit your business in many ways.

Take Strain Off Your Staff
Letting your staff wear too many hats at work is not conducive to productivity. Staff members frequently pulled away from their original roles to help with IT needs is a waste of skilled resources. Managed services let your staff focus on what they do best instead of daily IT tasks.
Upgrade Your Technology and Expertise
Technology is constantly evolving, and your business may not always be equipped to handle the changes. Partnering with an MSP gives you access to the latest, most advanced technological tools, as well as a wide range of experience in the IT industry, ensuring that your business gets the best, most up-to-date services.
Reduce Your Downtime
Computers malfunctioning, servers failing, and unintentional human error will contribute to downtime, and you need strong safeguards to reduce any potential risk. An MSP can help decrease or even eliminate downtime. Because MSPs provide constant monitoring, they can spot-check network issues and resolve them before they worsen. They can also identify and rectify slow systems that affect employee productivity. Managed services will make sure your IT systems are running at optimum performance to maximize your company's efficiency and positively impact your bottom line.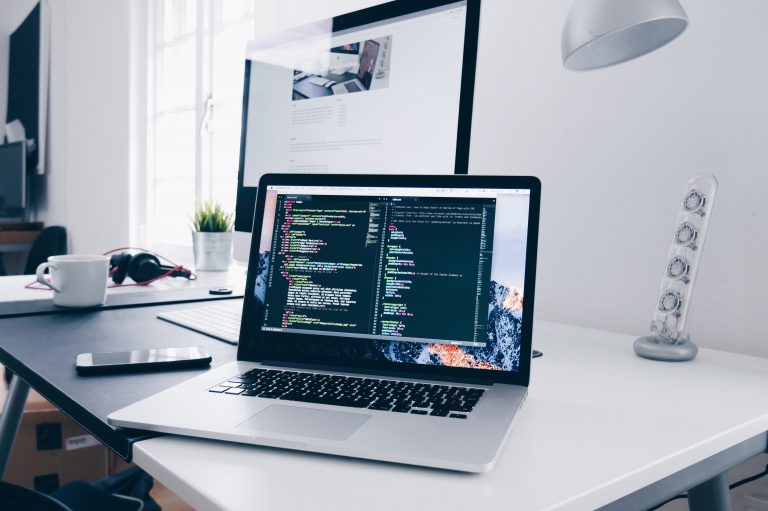 Technical Support All the Time
Typical business hours may be limited to a 9-5 schedule, but MSPs provide IT support 24/7/365. They use remote monitoring to keep an eye on your IT systems day and night (technology never sleeps, after all). Real-time alerts enable us to correct any issues before they even create a noticeable impact on your system or business.
Expand Your System as You Need It
One of the advantages of working with a managed services provider is that they can take on as much or as little work as your business needs. Their ability to scale resources on demand is vital to supporting your business. For instance, if your company expands, so should your IT infrastructure (technology needs will outgrow your available resources). MSPs will supply the services needed to support your growth, as well as the emerging IT challenges that come along with it.
What does a managed service provider do?
An MSP acts as your IT department. It will have the expertise and knowledge to deliver a wide variety of IT services, including:
Expert Support for Everything IT
Rapidly changing technology means new problems –problems that your internal IT staff might not have the experience to solve. MSPs offer specialized services to fill in any gaps in your staff's expertise.
Greater Security for Your Sensitive Data
One of the most important things to any business is security, and threats aren't confined to business hours. With an MSP, you can receive the tools, technology, and round-the-clock support you need to protect your sensitive data from potential online threats.
Response and Resolution to IT Issues as They Arise
In addition to providing 24/7 availability and on-call options, MSPs should provide quick response and resolution times for raised service requests. A qualified MSP won't just frequently provide updates on the status of open tickets but quickly address the problems to resolve them.
Protect Your Information with Backup and Disaster Recovery
With unforeseen events such as weather disturbances and cyberattacks, it is imperative to have a proper disaster recovery plan in place before you need it. Your MSP will ensure your data is safe and fully recoverable. In addition, your MSP should offer continuity solutions that make sure that your network can quickly be revived in the event of hardware failure or other events that derail your systems. Most MSPs also offer daily system backups and cloud services to help keep your vital data secure.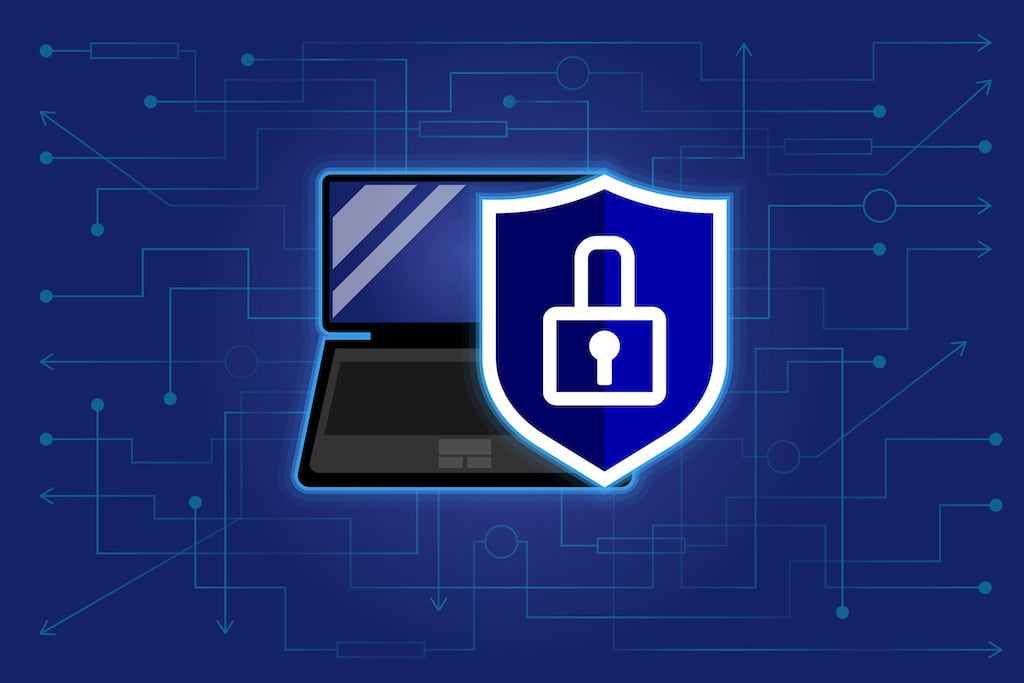 Stable Monthly Costs Make Budgeting Easy
Not only do MSPs cut down costs, but they also make your expenses more stable and predictable. With managed services, costs are typically packaged into a subscription-based model on an annual or monthly basis, allowing you to regularly monitor its cost-efficiency. An in-house IT department, on the other hand, may have unexpected expenses that can drain your budget.
How to Choose the Right Managed Service Provider for Your Practice
Just like any service, outsourcing IT management will only benefit you if you select the right provider. Consider these important factors when selecting the right MSP partner for your practice:
Industry experience – Look for MSPs that know the field. A track record of success indicates their ability to maintain and support your IT needs. Medicus IT was built by healthcare IT insiders for the healthcare industry. Our experience ensures that we can provide you with the highest level of service available in the healthcare field.
Commitment to Growth – An experienced MSP should always have an innovative approach to embracing new technology and taking on new challenges in healthcare. Medicus IT continues to claim top spots among managed service providers, but we will never stop climbing. Our ultimate vision is to not just be a "top 1% service provider," but to continue innovating, driving up the quality of service, and expanding.
Exceptional Customer Service – The right MSP should go above and beyond every time. Medicus IT's services include strategies for cultivating the health and longevity of your healthcare information technology. We will help you look to the future with big-picture recommendations tuned to your goals today and tomorrow.
Medicus IT's mission is to better the healthcare industry experience for practices and patients, turning tech that's a burden into systems and proactive solutions that make a real difference every day. Learn how Medicus IT's customized solutions and smart, preventive strategies are helping organizations just like yours make the most of their technology. Contact us to get started or learn more about our managed IT services.